Services
Forklift hire - ACT
Our 4wd all-terrain forklift can unload onsite. Contact the Canberra branch to obtain prices.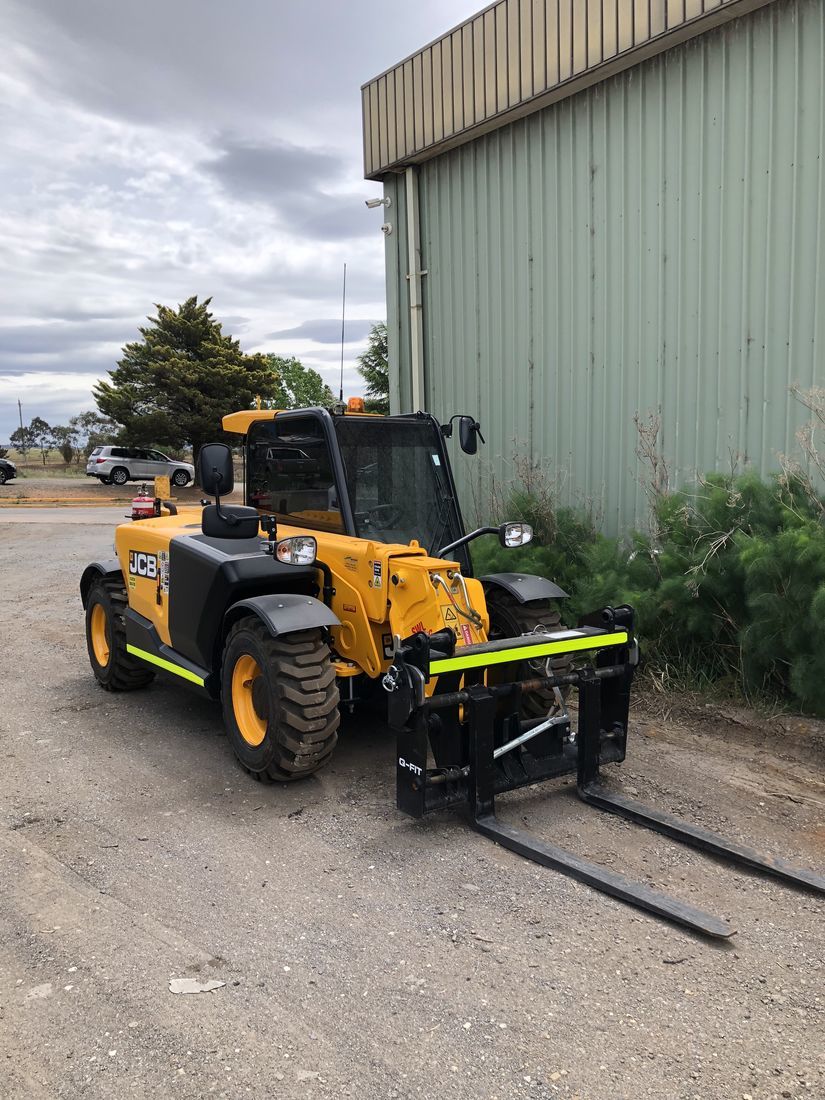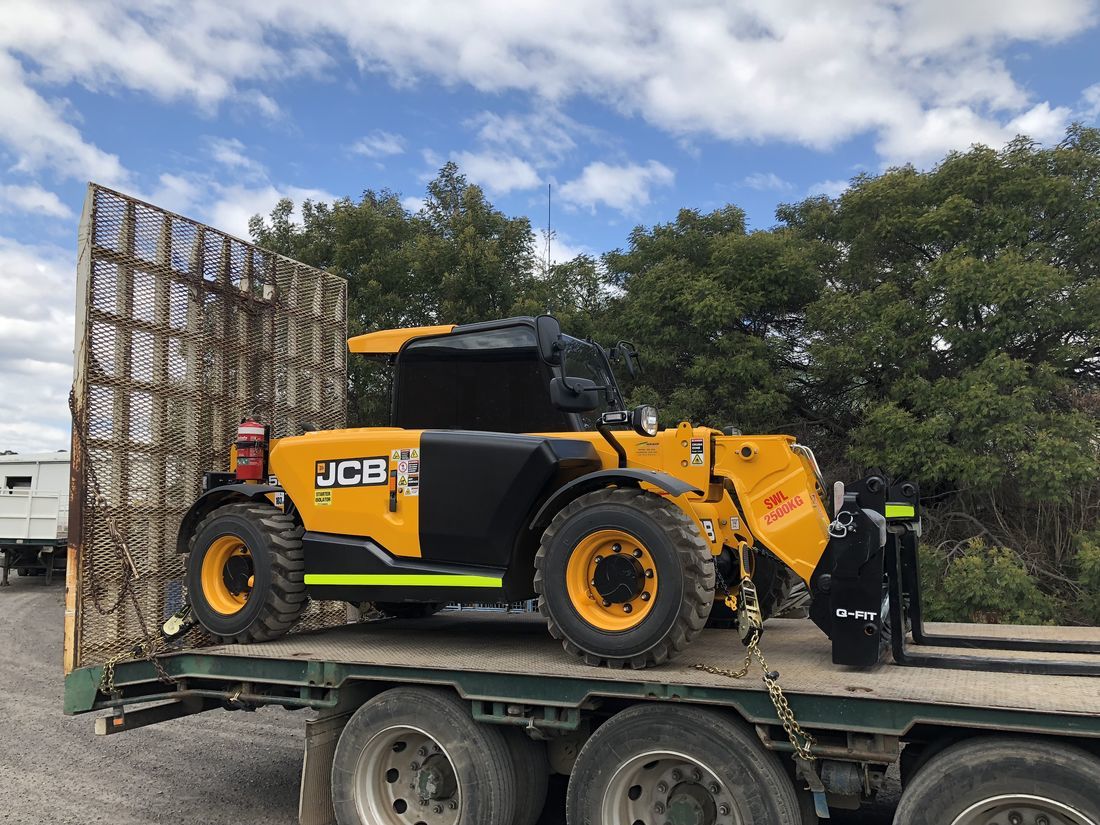 Crane Hire - ACT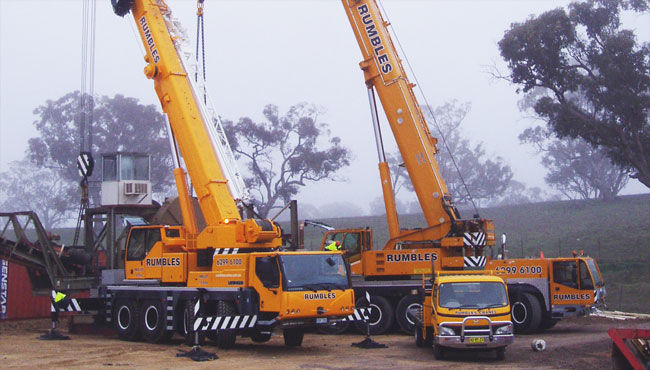 Our Canberra branch can put you in contact with a local crane company for coordinating the crane unloading your goods.
Tailgate Loading
Tailgate loaders permit the loading and unloading of palletised freight on sealed surfaces without the use of forklifts. This is beneficial for shopfront and retail businesses.
Tailgate vehicles are available for pickups and deliveries in Melbourne, Sydney and in the ACT.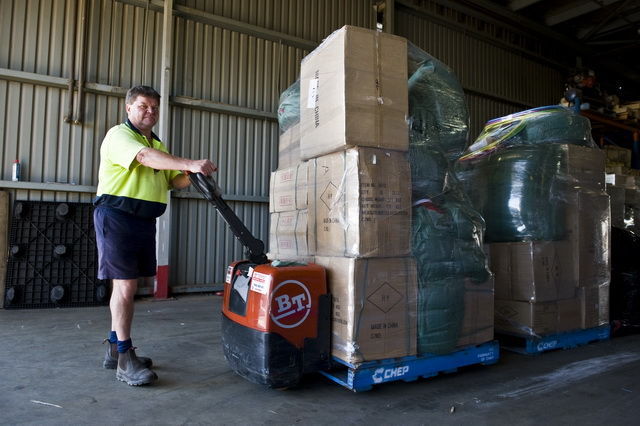 Storage
Outdoor Storage
For goods not affected by exposure to the elements, outdoor storage is available at competitive rates in Canberra and Melbourne.
Contact your local branch to inquire about prices for this service.
All depots offer indoor storage in secure environments. All branches are monitored by security 24 hours a day, seven days a week.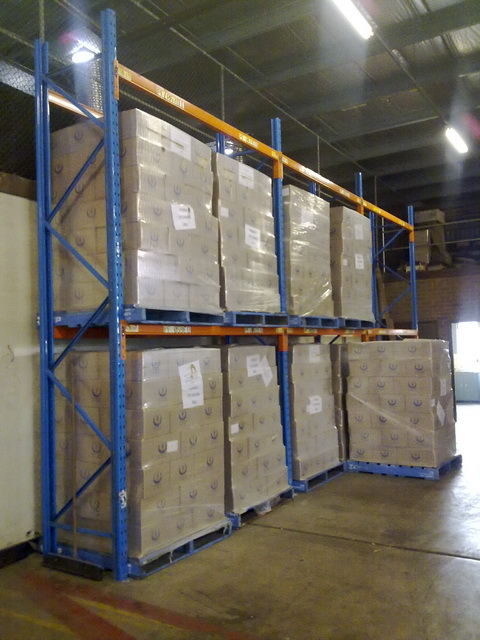 Container Storage
Our depot in Canberra has the facilities to load, unload and store shipping containers.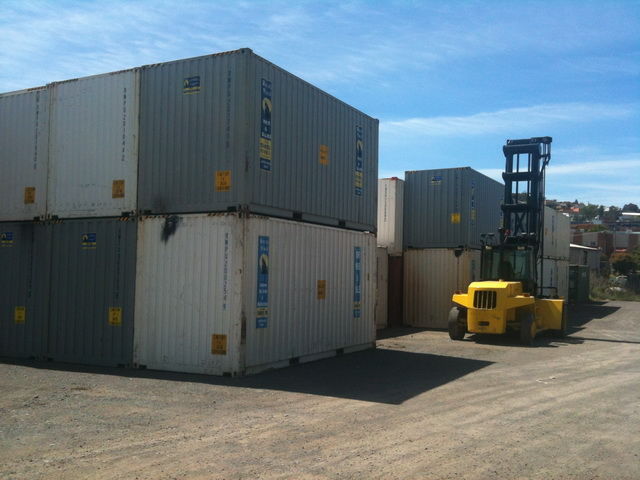 Local Distribution
Along with storage and interstate transport, we also offer a local distribution service in Canberra, Melbourne and Sydney.
Contact your local branch for prices.